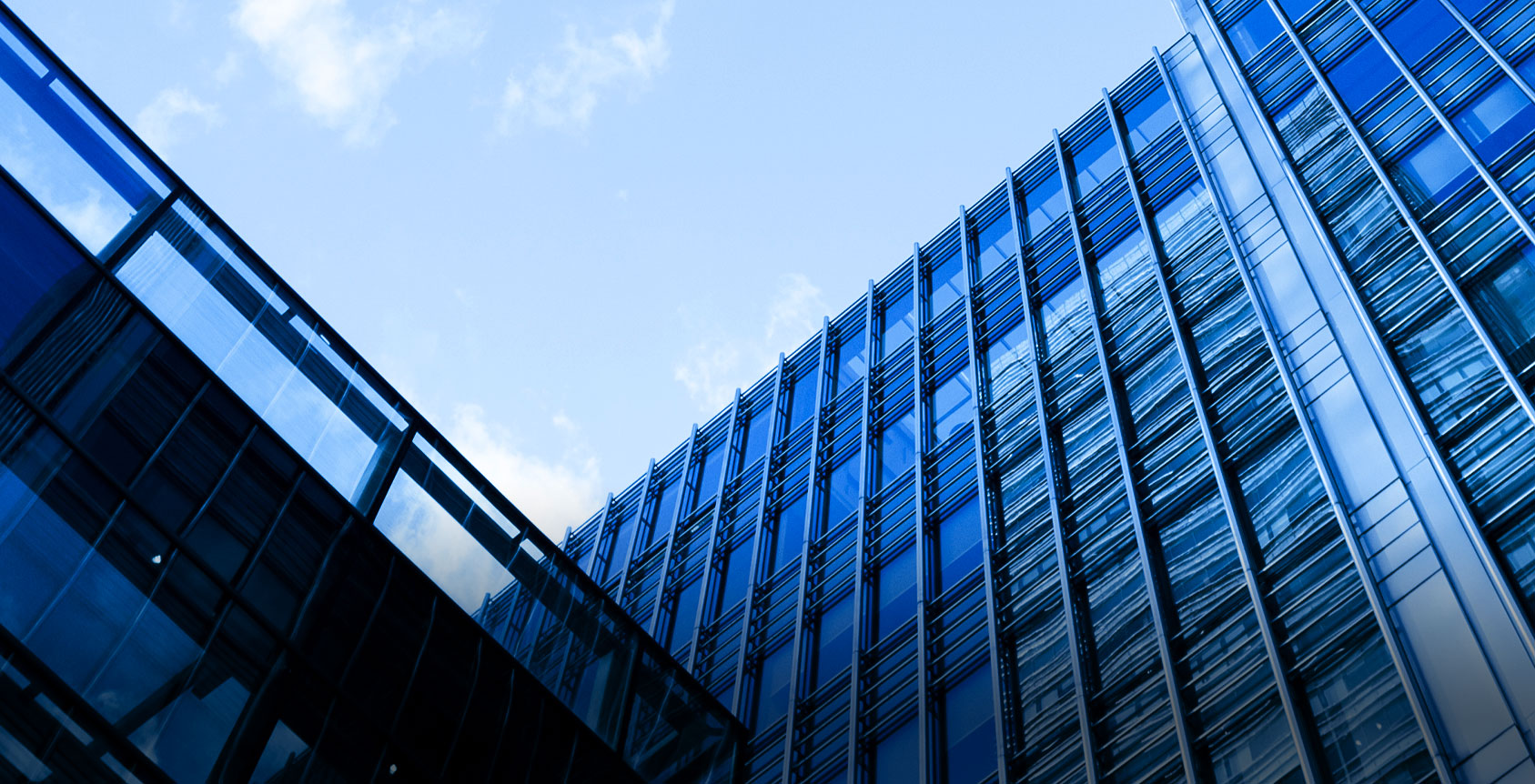 Our Expertise
Commercial property can command huge rental incomes, and with property able to offer some protection against volatile stock markets and unpredictable currency fluctuations, it can be a great option when it comes to spreading your risk and diversifying your investment portfolio. We work with businesses, individuals, and investment funds to buy, sell, and lease commercial property across the UK.
Commercial property encompasses a wide range of real estate, from offices, high street retail space, warehouses, car parks, health care facilities, and even empty land. Investment can be achieved through a direct purchase of the asset in question, or alternatively purchasing through a collective investment fund that holds commercial property as part of its portfolio.
We can explain the pros and cons of commercial property investment, as well as be on hand to help you identify and acquire your next property target should you wish to invest directly and acquire the asset yourself. Our expert advisers can talk you through your responsibilities as a commercial property owner, including operating costs, property management duties, and rent collection strategies.
We will also be on hand to discuss the implications of prolonged vacancy rates or rent defaults, both of which can be extremely costly and can quickly erode any returns you are hoping to make. The risk of this can be mitigated by ensuring appropriate due diligence and risk analysis is performed during the purchase process. While prime property can command high rents and may be easier to secure a tenant for, secondary and tertiary property can be great value and, while caution needs to be exercised, it should not be automatically discounted.
Whether you are investing for income or capital, our specialist advisers can help you find deals on commercial property opportunities throughout the country.
Example Service Page (Investment)